"Aiden was professional, personable and caring, her counselling services were very valuable to me. Aiden helped me better understand myself and how to cope with the challenges I have been facing. I would recommend her to anyone." – Sergei, 24
Services Offered
I provide counselling therapy (ACCT, #2199), consulting, facilitation, specialty education, professional development, research and coaching services tailored to the unique needs and goals of individuals and groups. To book directly, follow this link: https://aidensisler.as.me/ or email info@aidensisler.com.
Convenient, flexible, accessible in-person individual, couples and group counselling, consulting, facilitation, tutoring, and coaching for a range of issues to youth (ages 5+) and adults of every age and dis/-ability level and diverse background
Counselling, consulting and coaching sessions via phone and Skype, making treatment more accessible to clients regardless of location
Specializations include:
holistic health for well-being, energy and balance (e.g., facing addictions, wellness program maintenance, body acceptance)
career change, field of studies studies switch or drop-out, and other life transitions and challenges
work stress and burnout, especially for caregivers and care providers
personal identity, sense of belonging, role conflict (e.g., gender or cultural expectations), values concerns and confusion
skill set development, resilience, confidence and competence building around troubling circumstances, problem areas or untapped resources
existential and spiritual concerns (e.g., meaning in life, loss of purpose, uncertainty, change of mood, motivation, balance), processing of grief and loss
artistic process including blocks, barriers, scope, focus, breadth and depth
relationship issues including non-traditional, alternative relationship dynamics, encompassing a person- and partner(s)-centred and context-competent, supportive approach
other situations that may negatively impact an individual's day to day functioning, development or enjoyment of life
individuals with particular patterns of social and behavioural sensitivities and needs such as those on the autism spectrum, gifted youth, hypersensitive individuals
discovery-based, culturally-affirming and sensitive approach to working with bi/-multi-ethnic/racialized youth, adults, partners and families
cultural reintegration, adjustment and resilience (e.g., after international, overseas stays and studies, rural-urban moves, volunteering or post-transitional issues)
personal philosophical and political development 
In addition, I offer:
Family and partner(s) counselling, facilitation, consulting and coaching as an adjunct to individual work
Information, consultations and/or education for significant others, colleagues, and community members
Professional development and further education training
Research, program development, and evaluation for academic and non-academic disciplines and projects that look to positively contribute to the social and ecological fabric of the community
Location
I meet with clients in my centrally located office in downtown Vancouver near City Centre Station with immediate connections to multiple transit routes or in an otherwise mutually convenient location. The office is furnished with therapeutic and art supplies and is accessible by elevator. Remote and distance options such as telephone, Skype, Zoom, and mobile are available upon request and by arrangement.
Book an appointment to get started here:
Alternately, please email me at info@aidensisler.com to set-up an appointment or for an introductory consultation by phone free of charge. We will briefly discuss your goals, needs and interests as well as my approach and what I offer. Finding a good match is important for your benefit. If we happen to not be well-suited at this time, I will refer you to another service provider.
Fees
Please email info@aidensisler.com to inquire about my hourly rates for the specific service you're interested in. I offer sliding scale and a low-cost slot in my private practice; please let me know if you are interested in these options to see if the space is available at that time.
Professional Counselling: 50-55 minute 1 hour individual session: $120 CAD private pay and with insurance coverage.
My services are generally covered by extended benefits plans, and I provide a receipt and letter to be submitted to your benefits provider. Please contact your benefits provider directly to confirm your coverage. Additionally, you may claim counselling services as a medical expense for income tax purposes. Please speak to your accountant to determine if you are eligible.
Cash, credit card, e-transfer and cheque are accepted. E-Transfer preferred. Electronic or hard copy receipts are available for your records.
Terms & Conditions
There is a 24-hour cancellation policy in effect. Payment are due in full if appointments are missed or cancelled with less than 24-hour notice. Fees to be paid at beginning of session.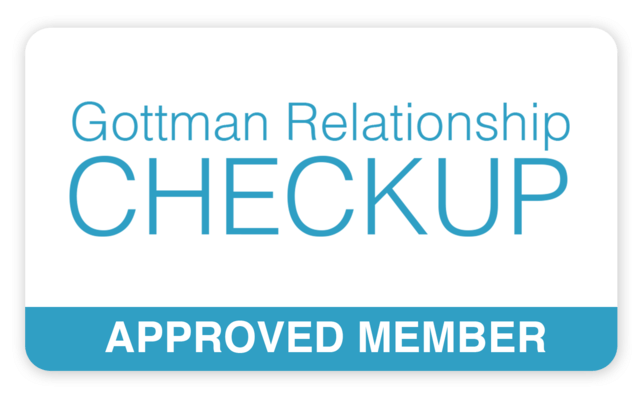 I am grateful to live and work on the occupied, unceded and ancestral territories of the xʷməθkʷəy̓əm (Musqueam), səl̓ilwətaɁɬ (Tsleil-Waututh) and Sḵwx̱wú7mesh (Squamish) Coast Salish Nations.